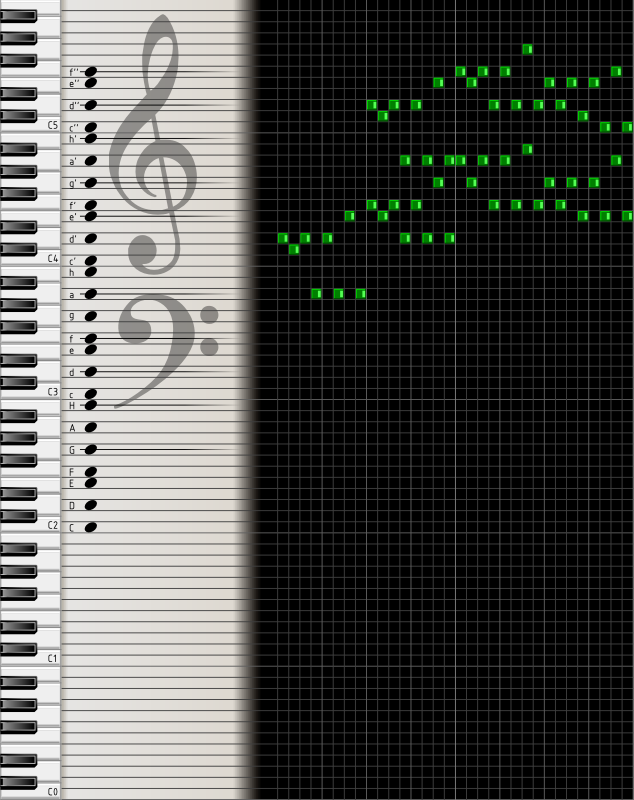 digital music sheet
by Lazur URH - uploaded on September 29, 2013, 4:52 am
I was trying to interpret Johann Sebastian Bach's toccata on a digital audio workstation (used LMMS by the way).

Got confused between matching the notes in the software with the sheet music, so made this drawing, hoping it could help me a bit.

May others find it helpful for some use.
Tags

Safe for Work?

Yes