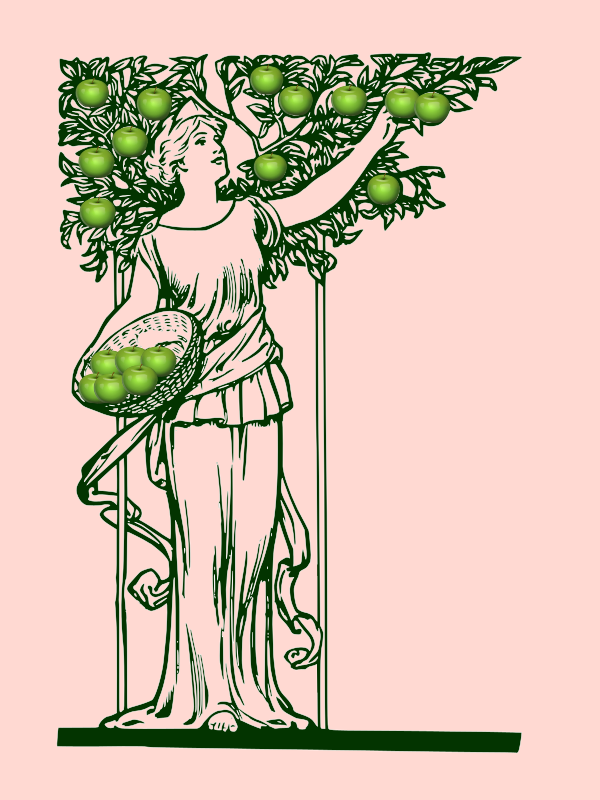 lady picking greenapple
by yamachem - uploaded on March 12, 2015, 12:31 pm
This is the remix of "lady picking orange-remix".

I'm glad if you don't feel it unpleasing.

Because the original uploaded by j4p4n feels almost perfect.

I' ve taken care of not hurting the dignity of the original.

I 've used the clipart "Photorealistic Green Apple " by "Chrisdesign" in OCAL.

Thanks again.