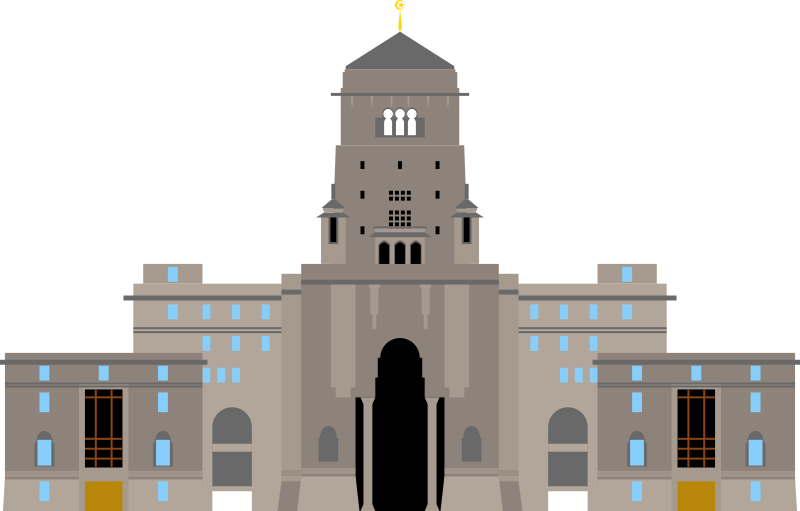 Sultan Ibrahim Building, Johor Bahru
by derkommander0916 - uploaded on July 25, 2015, 11:51 am
The Sultan Ibrahim Building in Johor Bahru housed the State Secretariat of Johor and also the Johor state government. It was built between 1936 and 1939.



During WW2, after Johor Bahru fell, the invading Japanese used this building as a fortress and command centre to observe the British forces in Singapore next door.



The Sultan Ibrahim Building was once the tallest building in Malaya before independence and also in JB itself until the 1970s.
Tags

Safe for Work?

Yes