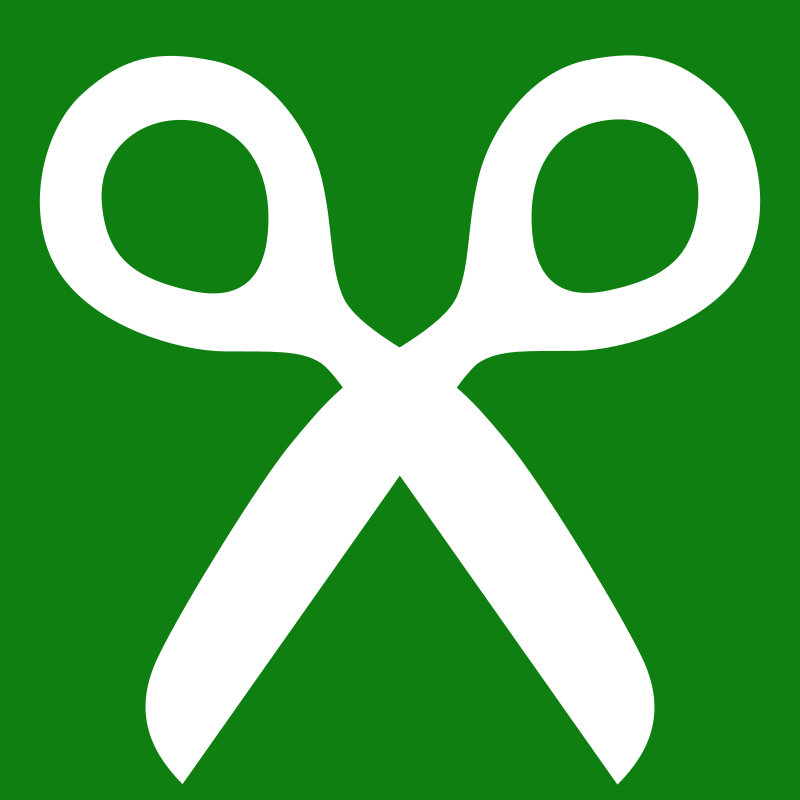 Falling Cat Maze
by yanitof - uploaded on August 5, 2015, 2:36 pm
Maze by Yanito Freminoshi of a falling cat.

Legend has it that Yanito's young wife was walking in the hallway of their house in the early morning and their house cat fell after doing cat-stuff in the air-conditioning vent, bringing down the vent and all in one big cluttering noise.

Later that morning, Yanito drew this maze.

ENJOY!
Tags

awesome cat cats cool art cool maze falling cat maze funny cats maze maze art mazes op art yanito freminoshi

Safe for Work?

Yes