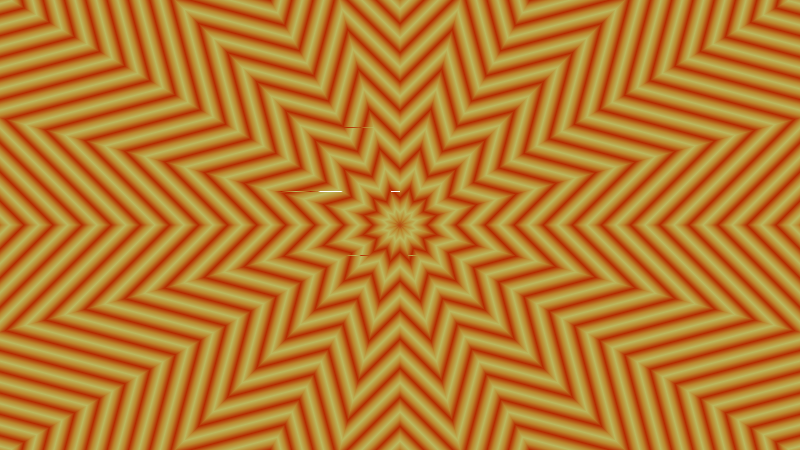 kaleidoscope test
by Lazur - uploaded on December 29, 2016, 10:27 pm
The change between inkscape 0.91 and 0.92 comes with an upgrading from 90 dpi to 96 dpi.

That can mess with the transformations. Which transformations can be present with filters.



Uploading this as a test image on that -original image was set fullHD created with 0.48, later saved with 0.91.
Tags

Safe for Work?

Yes