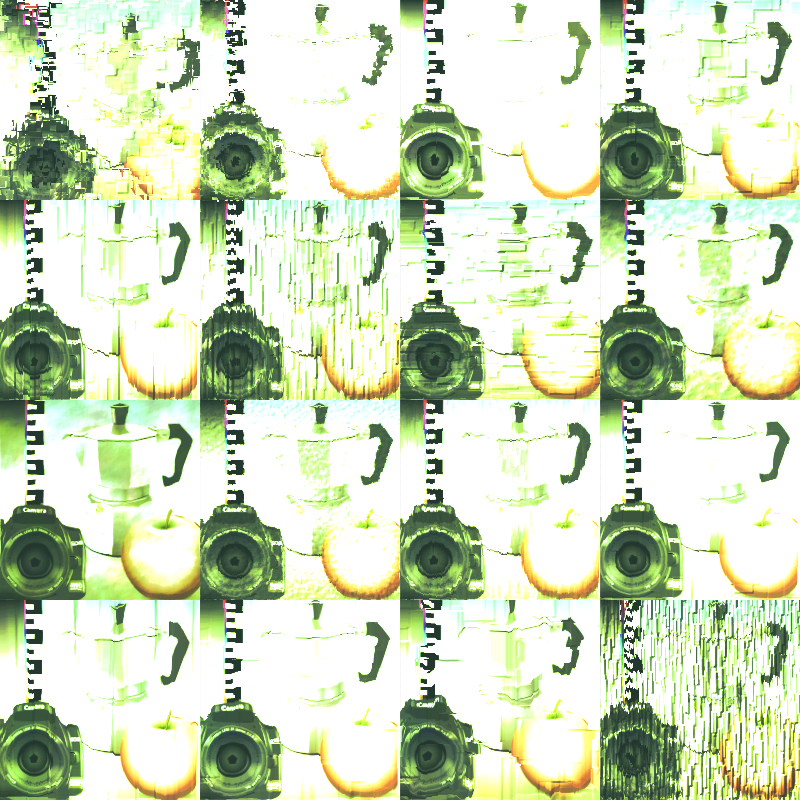 glass texture pack
by Lazur - uploaded on February 1, 2017, 2:03 am
A set of 16 glass looking filters. One filter chain's settings is variated in the pack, although it has way more possibilities -varying the colour of the glass wasn't altered etc.

Probably it can be extended to a quite large series.



Thumbnail generated is off due to an issue with cairo inkscape 0.91 uses.
Tags

Safe for Work?

Yes