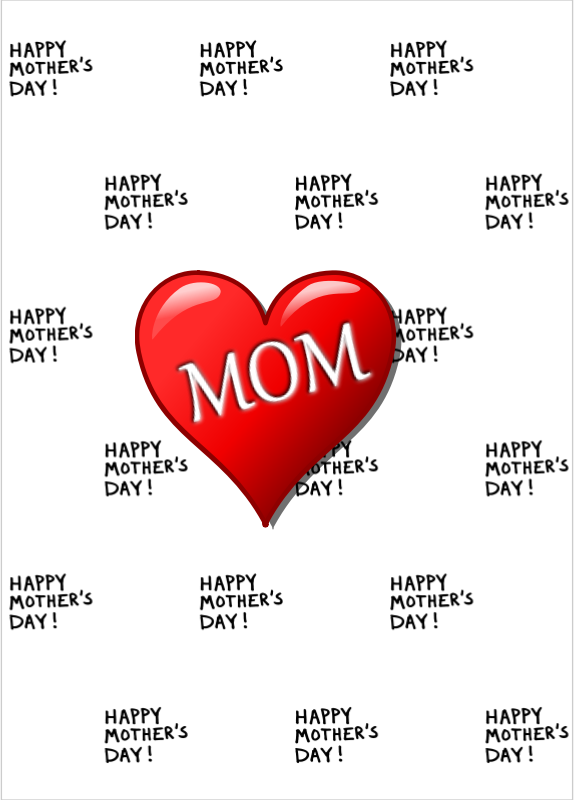 Mother's Day Pattern 5x7
by JayNick - uploaded on April 25, 2017, 1:03 am
Pattern made from image 'Happy Mothers Day' by wanglizhong

https://openclipart.org/detail/193426/Happy%20Mothers%20Day



Pattern code generated by Pattern Maker at:

http://steamcoded.org/PatternMaker.svg



Make a pattern from almost any openclipart image. From the menu, click on the image, then click on search and enter a search term, page forward and back, select desired image, make pattern, click get the code, copy, paste, save as .svg image, and open in browser.



Then add to it if desired.


Tags

remix+193426 remix+135787 pattern seamless mom mothers day heart print background maker STEM STEAM steamcoded.org

Safe for Work?

Yes