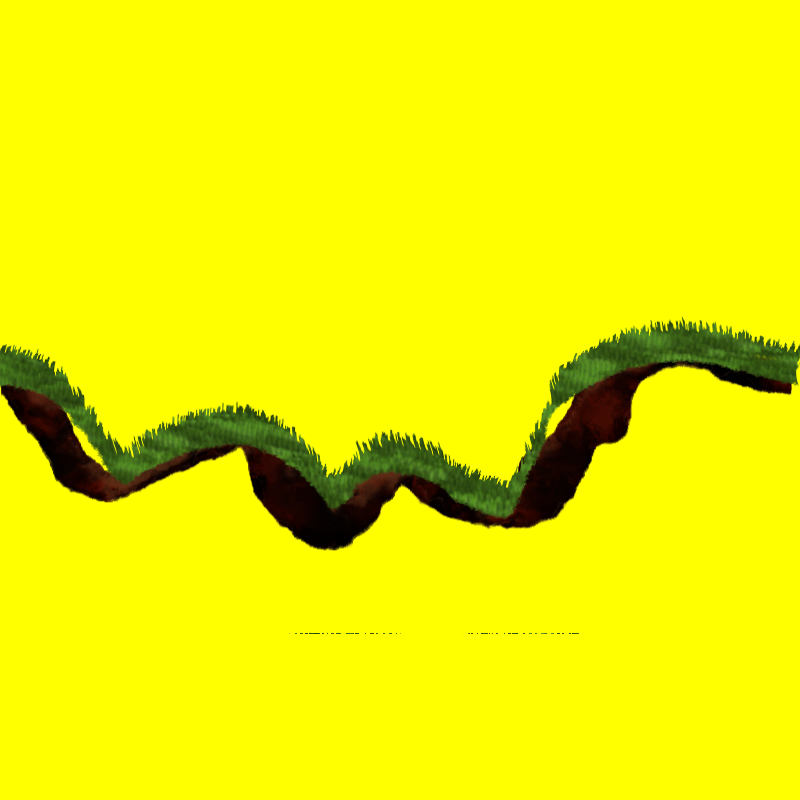 grass filter -test-
by Lazur - uploaded on October 22, 2017, 9:13 pm
Testing out a filtering concept.

Way too complex to handle in one go or to tweak settings.

In inkscape's current filter editor it takes a minute to connect one bottom primitive with another at the top of the chain. And track which part to improve on...

Guess I'll have to wait until a decent filter editor will be available and/or break the chain into several smaller subchains.
Tags

Safe for Work?

Yes