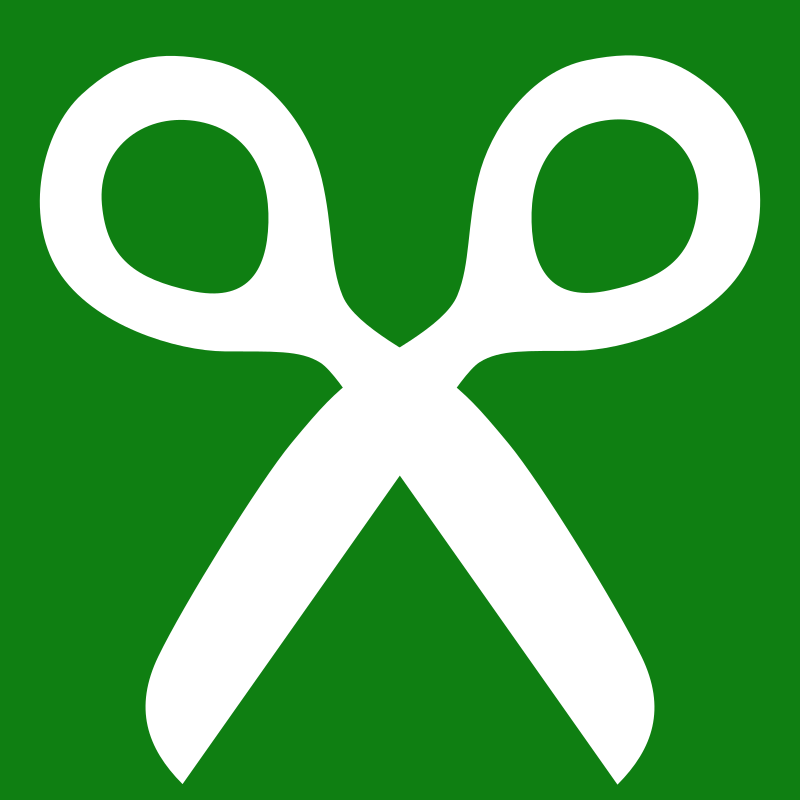 As a first upload, this clipart will be reviewed by a librarian.
Puppet Master
by Rynard Maritz - uploaded on June 5, 2021, 2:47 pm
Manipulation is the skillful handling, controlling or using of something or someone. Whether it's the sculpture you made in art class or how you convinced your friend to do your homework — both are considered manipulation. From the Latin word for "handful," manipulation certainly has much to do with using your hands to move or shape something, like a good DJ manipulating two totally different tunes into the perfect mashup.
Tags

Filesize

541 k

Safe for Work?

Yes