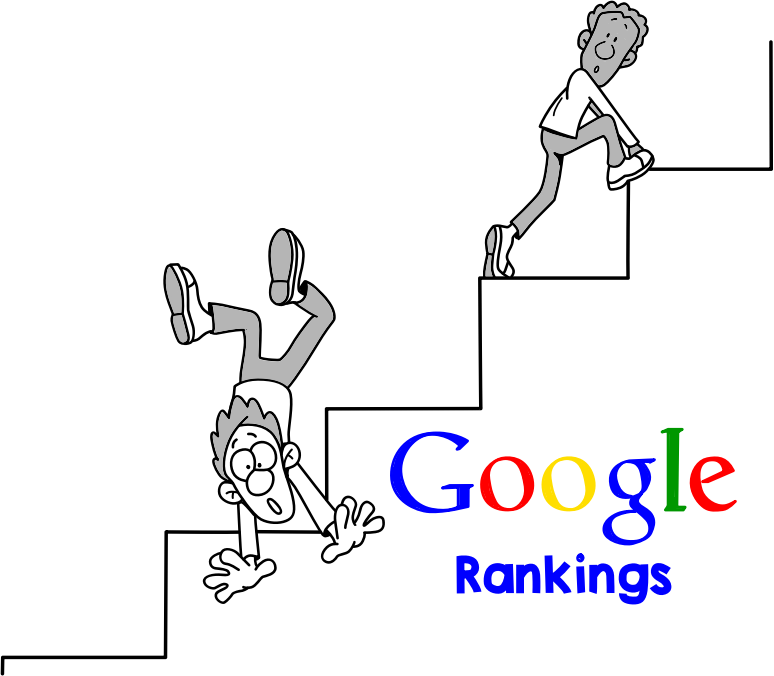 As a first upload, this clipart will be reviewed by a librarian.
Climb not fall
by AnimalsArts21 - uploaded on February 13, 2022, 4:03 am
Hey, I found this amazing site on internet.I really like these graphics and photos. I love to join this site so i can share my work on site and show them to world.

Thank You.
Tags

Filesize

58 k

Safe for Work?

Yes