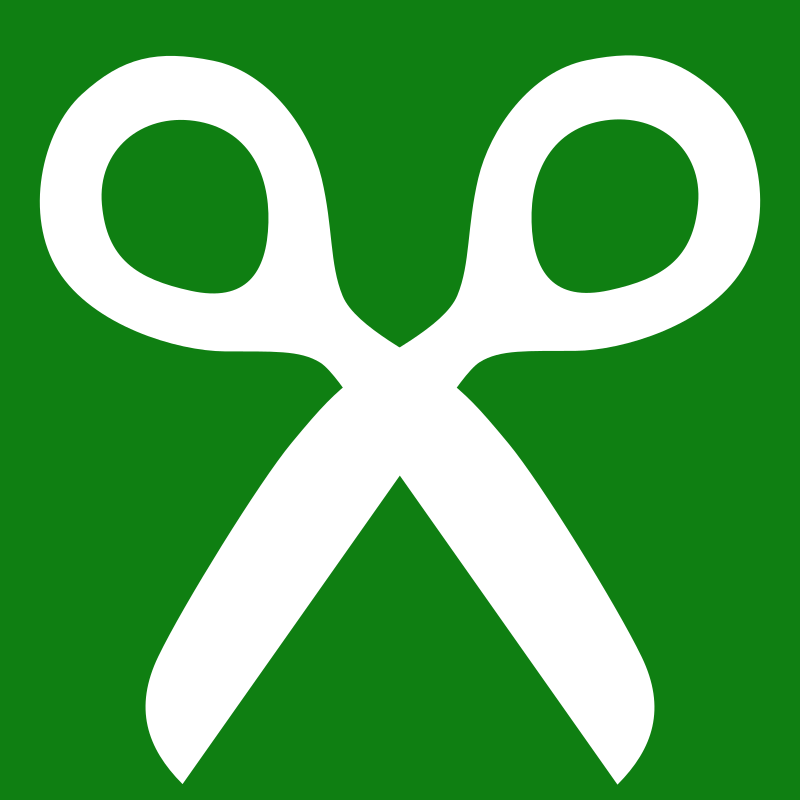 As a first upload, this clipart will be reviewed by a librarian.
Scream Ghostface
by kill_vladputin - uploaded on May 11, 2022, 7:28 am
From Canva, Scream Face Art Image (safe for work, legally free for commercial use, there was nothing wrong with it) and somebody from FB or Canva Or both had reported it and got it removed due to me offending someone with how I used it from Canva.com.

It was crafted and SFW contributed to Canva, and been in their gallery for several years or more, and been used by thousands of users.

But somebody had the nerve to treat Canva or FaceBook like a church, a place of religion to be judgemental to how we edit and use wonderful artwork in canva.

Please if you can, fix the bottom part of image. Thanks for reading.
Tags

Filesize

5 k

Safe for Work?

Yes