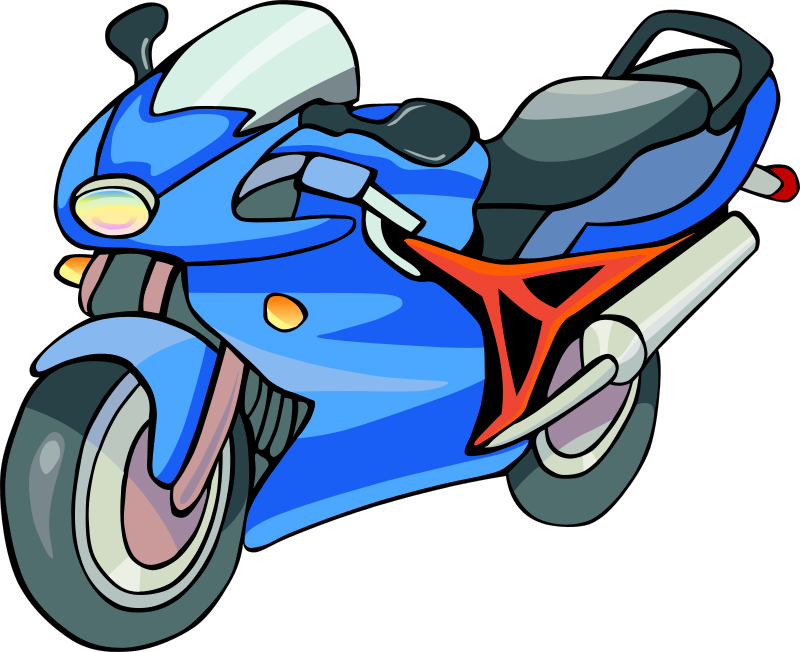 Motorcycle Clipart
by Gerald_G - uploaded on November 27, 2007, 7:04 pm
From Wiki Media Commons - candidate to be made into SVG.



http://commons.wikimedia.org/wiki/Image:Clipartmoto.jpg



I, the copyright holder of this work, hereby release it into the public domain. This applies worldwide.



In case this is not legally possible:

I grant anyone the right to use this work for any purpose, without any conditions, unless such conditions are required by law.
Tags

Safe for Work?

Yes