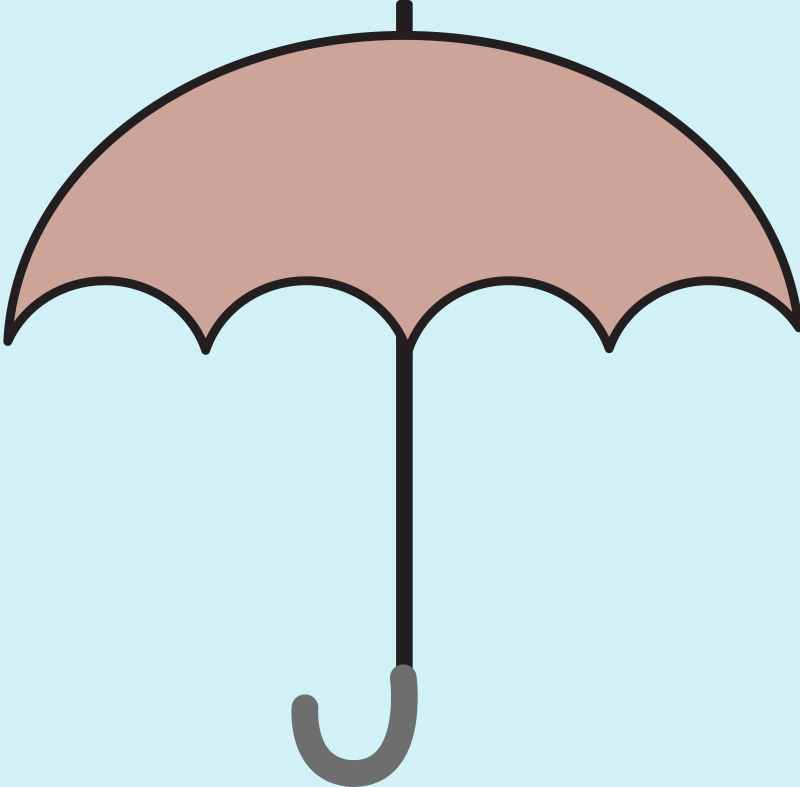 Umbrella morphing animation
by yamachem - uploaded on August 28, 2015, 4:58 am
This is the remix of "Open Umbrella" uploaded by "GDJ".

Thanks.

This is a morphing animation that depicts an umbrella which is opening and closing repeatedly.The color of a canopy is light-brown.

The BG-color is light-blue.

This is implemented by "attributeName="d" of SMIL.    

[The requirements to make one-path-objects morph]

In this case,the canopy is morphing.

1.The path of the canopy must be one-path.

2.you must not add or delete

vertices of node.

3.you must not change the order of the vertices.

[ NOTE]

In Inkscape, if you change the scale of animated-objects, the animation will not work .

This doesn't work with "chrome" as an unnecessary semicolon or ; is added to the end of the path data.

I will not delete this clipart as I do not want to distinguish the comments.


Tags

GDJ SMIL animation attributeName="d" canopy handle morphing node one-path remix 226065 shaft umbrella vertices yamachem

Safe for Work?

Yes