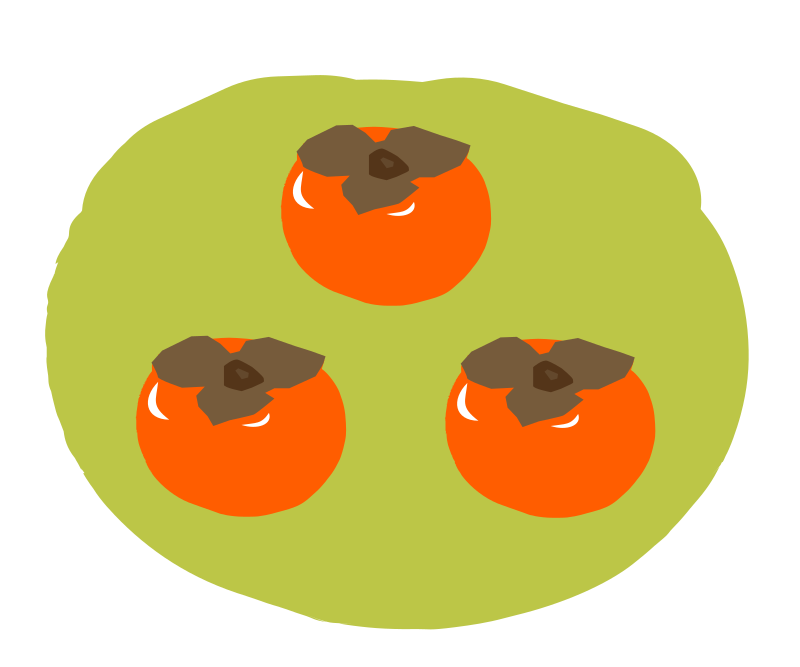 Persimmon-kaki-柿
by yamachem - uploaded on November 8, 2015, 1:10 am
The image depicts three ripen persimmons and BG in green.

I made it with Inkscape.

In Japanese, a persimmon is " kaki " or かき in hiragana or カキ in katakana or 柿 in kanji.

The kanji "柿" has two readings which is "kaki" in kun-reading and "shi" in on-reading.


Tags

Safe for Work?

Yes